Welcome to The Events feature! 
This is a new feature for VIP members that is already available on tin.dating! It is a great way to let members know about upcoming conferences, concerts, or parties that will take place soon.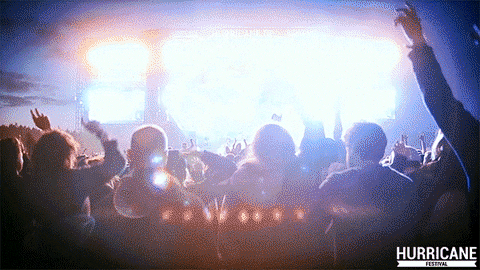 We will organize in-person meet ups using the Events feature on the Network and we will invite you!

Each event will include the time, location, event type, organizer, a link to the event's website, a description, comment wall and a list of RSVPs.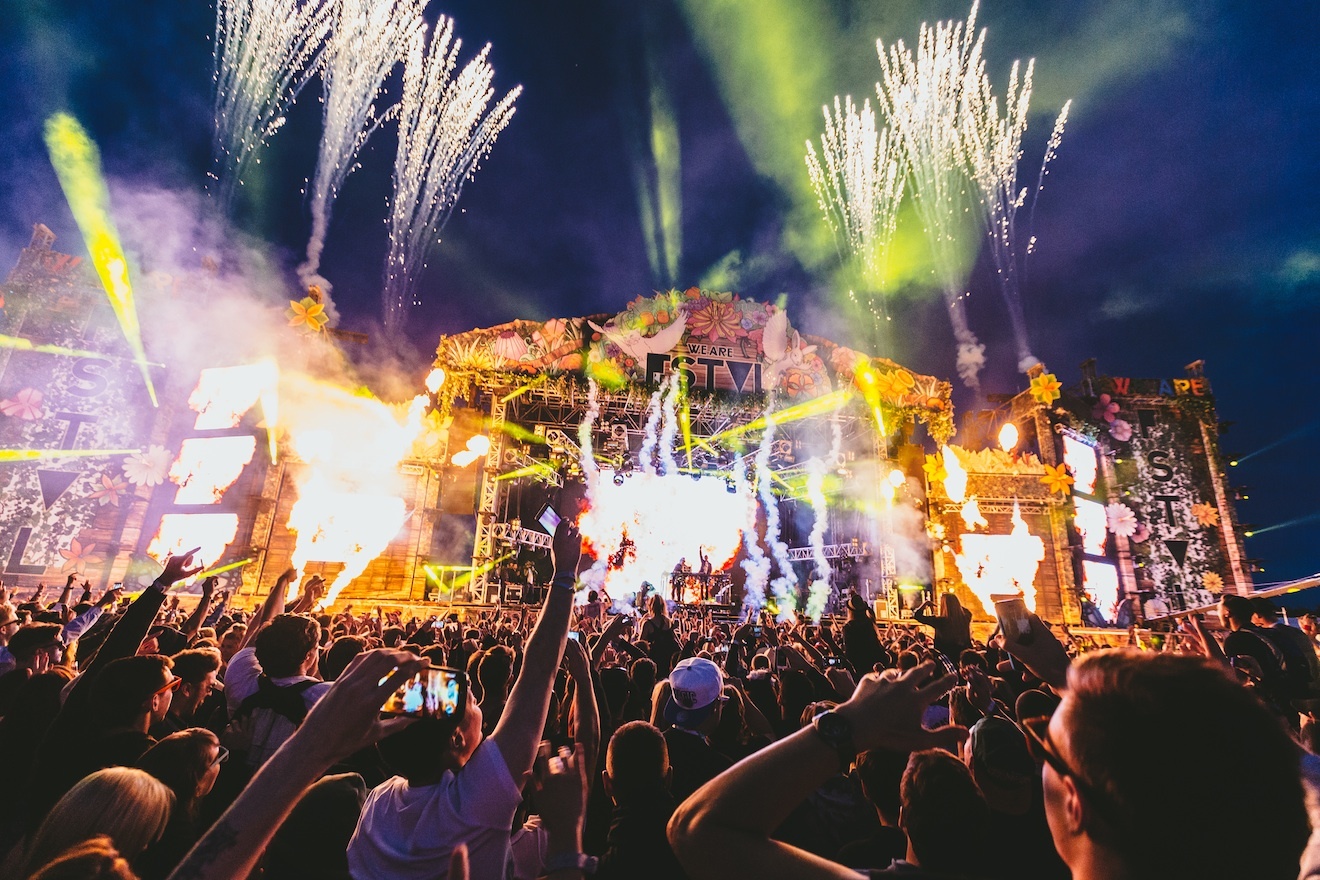 As an event creator, we can choose the event's features and privacy settings. We can also send out a Broadcast Message to everyone who has been invited to the event.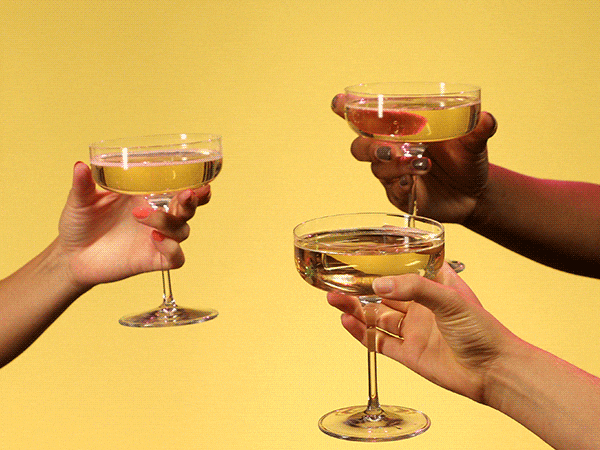 As Network Creators, we will determine who can create events and choose how to display events on the main page.
So, are you on the list? If so, don't miss your opportunity to attend the most amazing events!